2019
ET Brand
Smartchem Technologies Ltd receives Brand Kaleido Awards by ET for the best campaign in agriculture and agri-tech space. The integrated product launch campaign of Mahadhan's innovative range of fertilisers – SMARTEK was recognized through this award.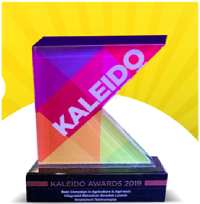 2019
ABP News
Smartchem Technologies Ltd. conferred with Brand Excellence award under Agri input category by ABP news for the overall contribution of Mahadhan as a leading brand in agri input industry.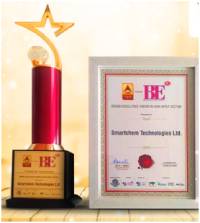 2018
Indian Council of Food & Agriculture (ICFA)
Smartek brand from the house of Mahadhan was honoured with the "Agribusiness leadership" award at the 11th Global Agriculture Leadership Summit 2018.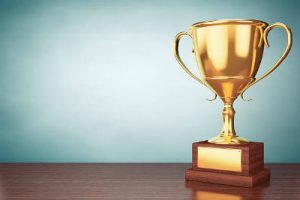 2017
Best mobile app
Mobile and Digital Marketing Summit
Mobile and Digital Marketing summit 2017 awarded Mahadhan app as the best mobile app, targeted at farming community.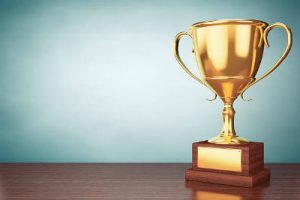 2017
Best Digital Marketing Campaign
Mobile and Digital Marketing Summit
Mahadhan's kharif brand campaign – Motha Swapna Bagha received Best Digital Marketing Campaign at the Mobile and Digital Marketing Summit.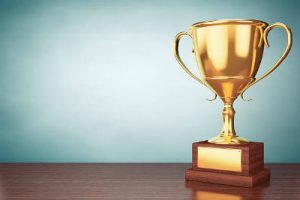 2017
Best Integrated Marketing Campaign
Global Excellence Awards
Motha Swapna Bagha was recognised as the Best Integrated Marketing Campaign of the year under the rural category at the Global Excellence Awards 2017.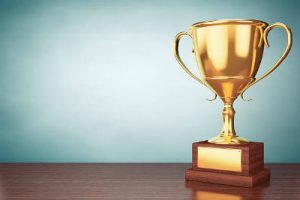 2017
Bronze award for Rural Marketing at ACEF
Asian Customer Engagement Forum & Awards (ACEF)
Our fertiliser brand – Mahadhan's Motha Swapna Bagha campaign was awarded the bronze award under the category of Rural Marketing – Best Integrated Program of the Year by ACEF.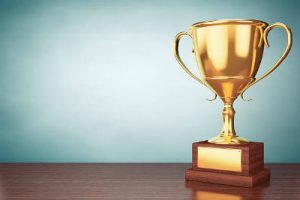 2017
Iconic Brands of India
The Economic Times
– To acknowledge and celebrate Indian brands which have not just succeeded in being at par with global competitors, but have also put international brands on edge.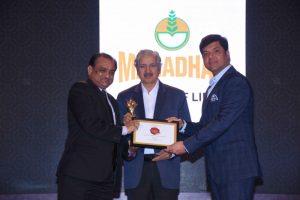 2016
Excellence in Agricultural Practices Award
Globe Platinum Awards (World Business Conclave)
– for excellence in the fertiliser sector, under the Mahadhan brand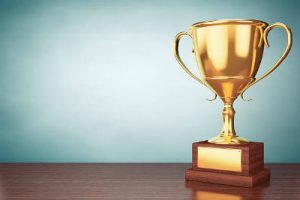 2016, 2015
India's Most Trusted Brand
Mahadhan won India's most trusted brand by Economic Times in year 2015 and 2016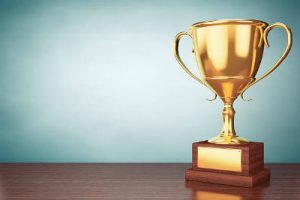 2014-15, 2010-11
Fertiliser Association of India (FAI)
– for creating awareness on Integrated Nutrient Management among the farming community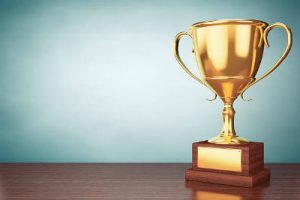 2013-14
ABBY Awards
– for 'Mahadhan Ek Atut Nata' which showcases the creative use of reputation and image management, the creation of trust between organisations and their audience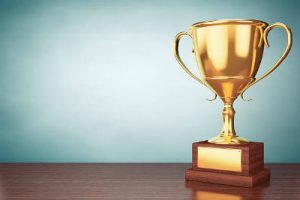 2012-13
Fertiliser Association of India (FAI)
– for outstanding work in the field of crop productivity