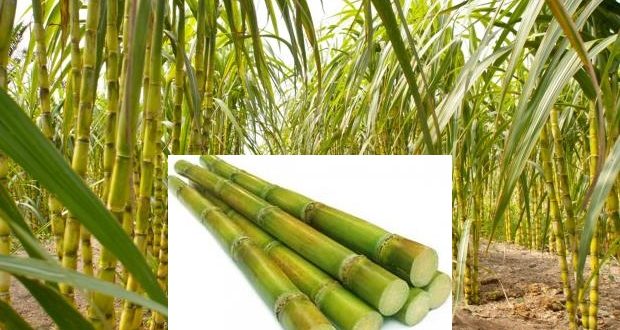 Home

Get a high sugarcane yield with Mahadhan Total
Get a high sugarcane yield with Mahadhan Total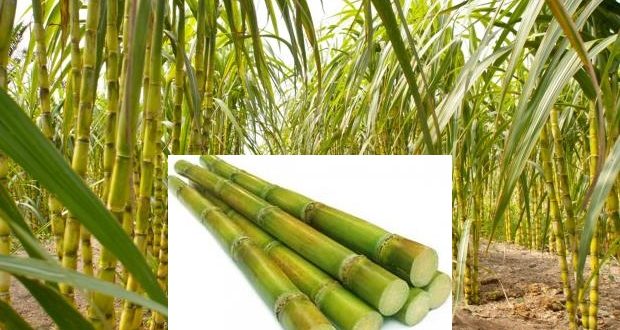 If you are planning on cultivating sugarcane and wish to get a high yield, it is necessary that you provide the right amount of essential nutrients to the soil.
The essential nutrients for sugarcane are –
Major nutrients – Nitrogen, Phosphorus and Potassium
Secondary & Micronutrients – Sulphur, Zinc, Manganese, Boron, Magnesium and Copper
How to detect deficient nutrients?
The only way you can detect the deficient nutrients is to test your soil. To know more about soil testing, visit – https://mahadhan.co.in/soil-lab/
Once you know which nutrients are deficient in your soil, you can then use a fertiliser that fulfils these needs.
Most of the farmers in Maharashtra trust Mahadhan Total as it has consistently delivered good results due to presence of all necessary secondary and micronutrients in it.
Mahadhan Total
What does it contain?
Mahadhan Total has Sulphur, Iron, Magnesium, Zinc and Boron
How does it help your crop?
Ideal for supplying secondary and micronutrients to crops in balanced proportions
also contains Potassium in organic source.
Helps in improving the growth and quality of crops.
Improves flowering and enhances the fruit size.
Improves quality of produce and crop yield
Where can you buy it?
Mahadhan Total is available at your nearest dealer. To locate your nearest dealer, download the Mahadhan App or visit https://mahadhan.co.in/locate-a-dealer/
If you wish to know more about sugarcane farming and get valuable tips on farming, visit, https://mahadhan.co.in/crop-portfolio/sugarcane-farming/
Keep watching this space for more informative and interesting blogs.