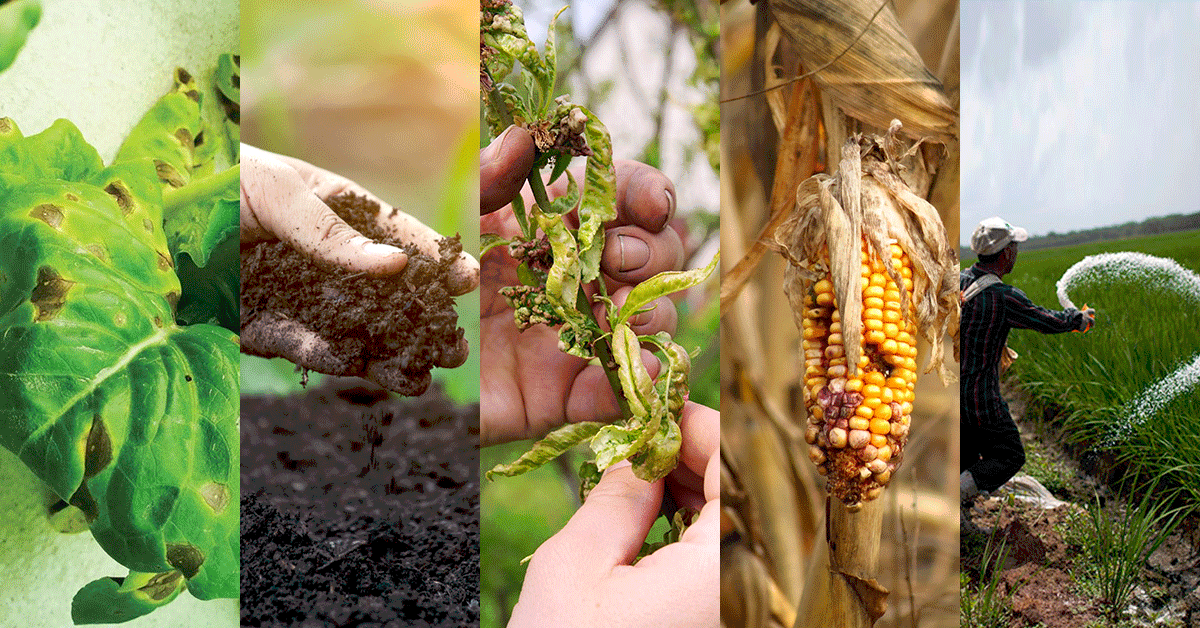 Home

5 Mistakes Farmers Should Avoid While Applying Fertilisers
5 Mistakes Farmers Should Avoid While Applying Fertilisers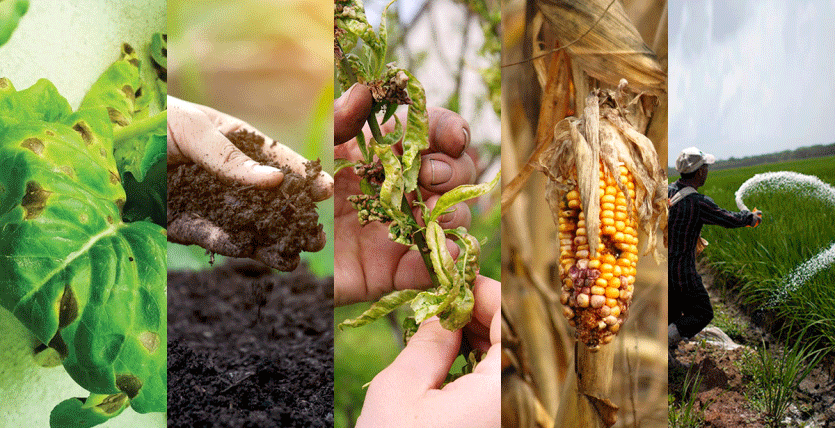 Here are five basic mistakes farmers should watch out for to ensure a successful harvest of crops
Imbalanced Nutrition: Plants require balanced nutrition to grow to their full potential.This consists of at least 13 essential nutrients in different quantities. Farmers normally consider only NPK fertiliser application, ignoring the importance of other essential nutrients and micronutrients. This often results in reduced yield and an average-quality crop.
Fertiliser application without soil testing: Soil testing is crucial before you choose/apply fertilisers. You can then choose the right fertilisers based on the soil test report. It is essential to provide deficient nutrients through fertilisers if you want a high yield.
Too much fertiliser: A common assumption among farmers regarding fertiliser application is that a higher dose of fertiliser will give a better yield, which is not true. Fertiliser overdose adversely affects the crop, soil, and environment. Irreversible damage can be caused due to salinity build up or due to the toxicity of specific elements.
Wrong timing: Failing to apply the right fertiliser quantity at the right time is a common mistake that leads to reduced yield and damaged crops.
Incorrect fertiliser placements: Fertiliser placement is an integral part of efficient crop management. Correct placement often improves nutrient absorption by plants, and consequently boosts yields. Inorganic fertilisers can be applied manually or with application equipment. When applied manually, it is essential to distribute the fertilisers uniformly. Application equipment needs proper adjustment to ensure uniform spreading. Broadcast fertilisers should be incorporated after application to enhance effectiveness and to avoid evaporation. With banding or spot application, take care that no fertiliser is placed too close to either the seed or the germinating plant, to avoid damage to the seedling or roots.
Mahadhan has a range of NPK fertilisers, micro nutrients, secondary nutrients, water soluble fertilisers, bulk fertilisers and speciality fertilisers. Mahadhan also has a soil lab where you can test the nutritional value of your soil. For more information about our products and the soil lab, Visit – https://mahadhan.co.in/soil-lab/